About Us
About Us
What We Do:
Retrolinen.com designs and makes chic plus size dresses and outfits.
We provide custom make service for every customer.
Our designer team: Talented designers from China, Japan, France, Italy and India.
Fabrics We Use:
Natural linen & cotton fabrics are frequently for our designs.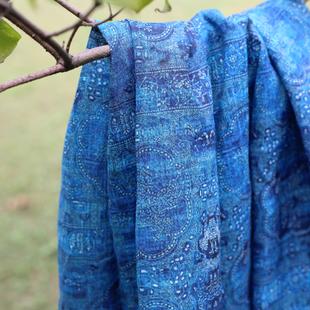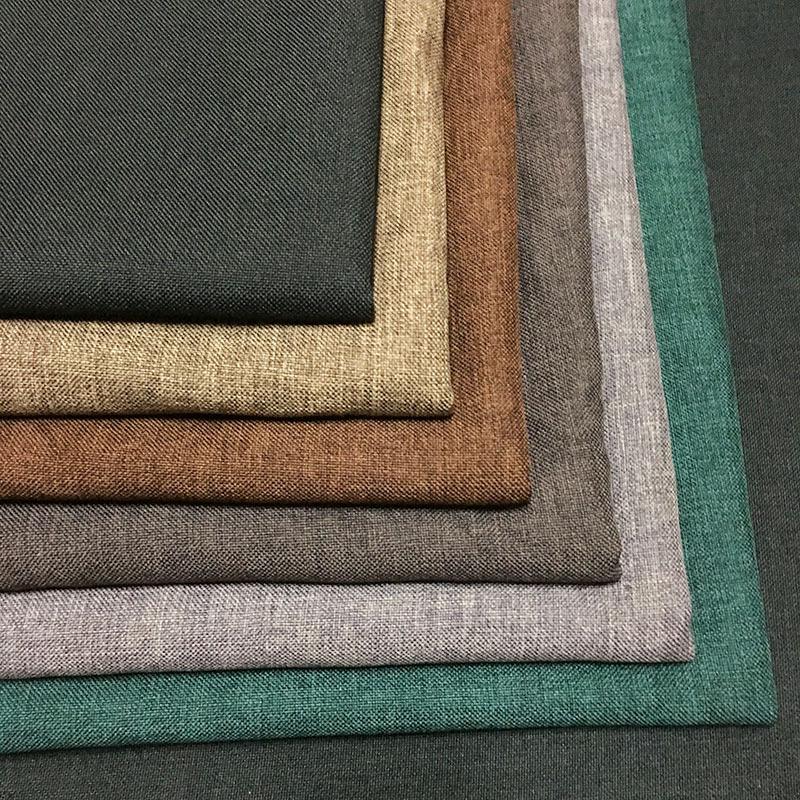 We also use chic special high end lace, tulle or jacquard fabrics to make our outfits outstanding: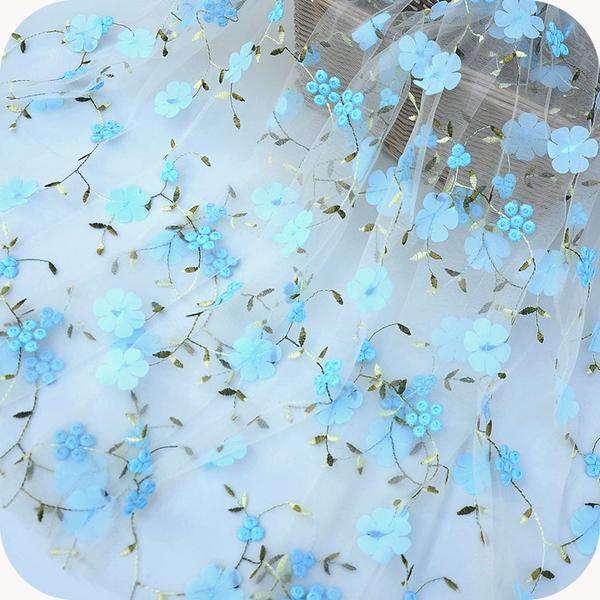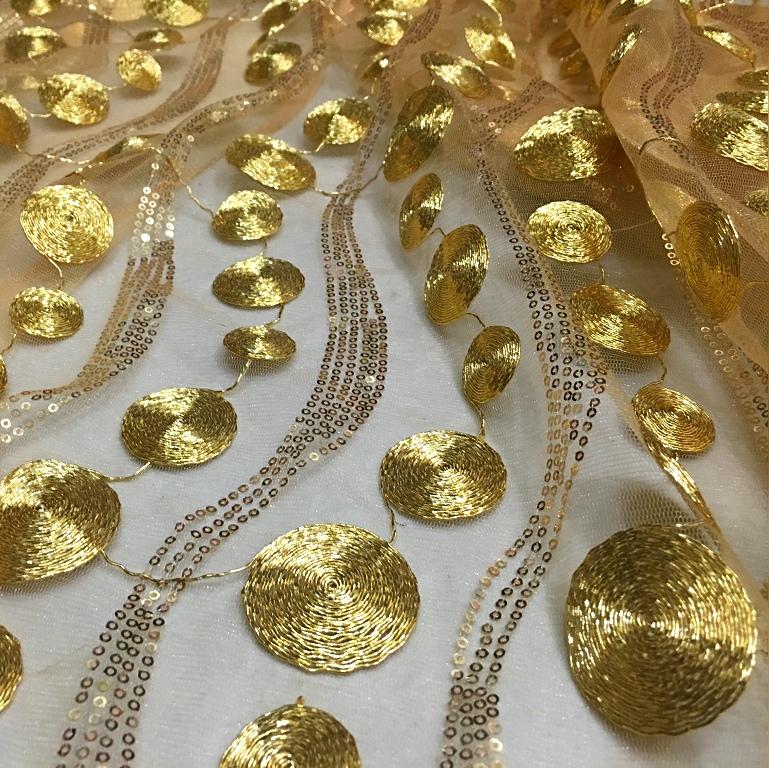 Limited Stock
Our dresses are not mass produced.
So we have very low stock inventory, to ensure girls dressed in our clothes unique and stylish.
We Customer Make Dresses For You:
Please contact us If :
You would like to custom make the dresses exactly to your measurement
You would like to custom make a dress specially with a specific fabric.
You would like to adjust design of the dress
Notice: Custom make a dress may take more than 15 days
..........
If you have any questions or advices, please contact us at:
Email address: service@retrolinen.com
Your may also contact us at the product page. Please click " Ask a question" button to submit a request:
All emails will be replied within 24 hours from Monday to Friday.
OPENING TIME: (BEIJING TIME)
Mon-Fri: .......................... 8.00 to 18.00
Sat: ................................ 9.00 to 18.00
Sun: ............................. 10.00 to 16.00
Find our social account on
Facebook: @Retrolinen